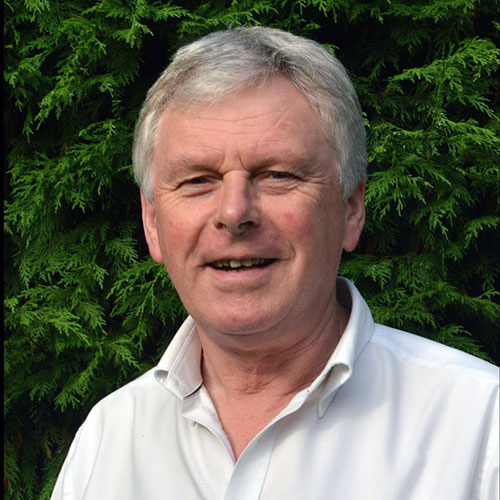 Mark A Morgan
Practice Director
Mark is a qualified Chartered Architect with nearly 30 years experience in the construction industry. He is currently Practice Director at Morgan Lloyd Jones Partnership Limited and is the director responsible for all aspect of Health and Safety management within the practice. He undertakes CDM Coordinator duties on many projects with values up to £50,000,000.
He has developed his career in both the private and local authority sectors. During his time at the Hull City Council City Architects Department he was head of Research and Development for a Local authority consortium and responsible for specialised building operations, condition monitoring and CAD development.
He has wide experience, carrying out major projects for international companies specialising in pharmaceutical, educational and retail sectors.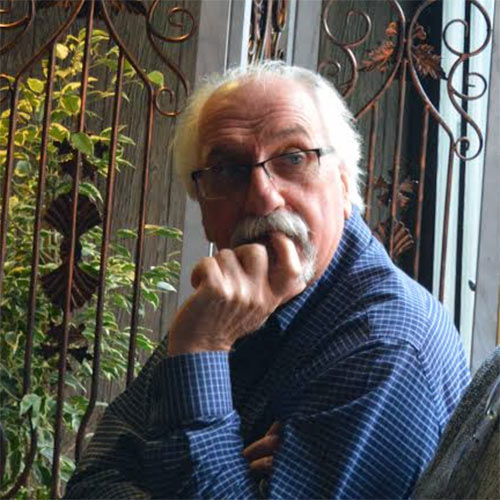 Will Jones
Director
Will is a qualified Chartered Architect with over 25 years experience in the construction industry.
Will has developed his career with major projects in the Private Sector and local government. He has carried out projects for national companies in the retail and commercial industries, petro chemical industry, education and residential sectors providing expertise in both new build and refurbishment/remodelling projects.
One of the most significant projects that Will was responsible for, was the first PFI school ever to be built in the U.K.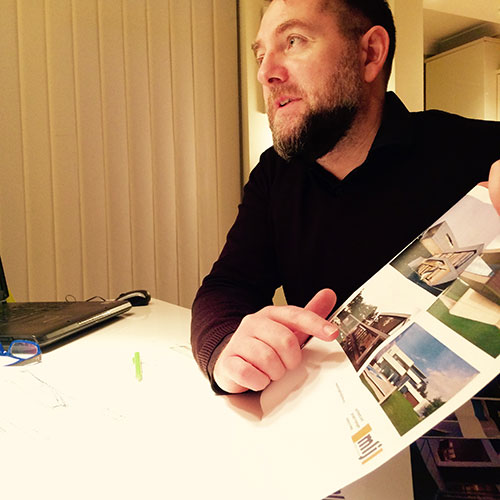 Garrard M Dennis
Design Director
Garrard re-joined MLJ as Design Director in July 2017 after a 5 year hiatus and has extensive wide ranging experience in healthcare, education, residential, industrial, commercial, retail, museum & exhibition design and stadia design over a twenty year period.
Duties have included design, specification, client liaison, presentation, statutory applications, marketing, project management, mentoring and PR.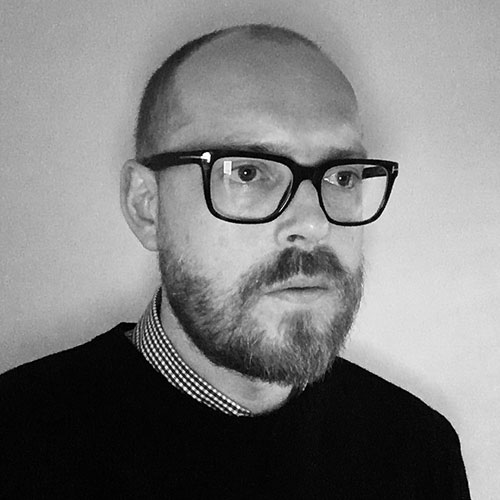 Neil J Silvester
Technical Director
Neil has over 15 year's experience in the architectural field and has a clear eye for detailing and technical problem solving coupled with a passion for clean and exciting design.
Having worked for Morgan Lloyd Jones previously he now returns to the company in the role of Director having gained valuable experience in the interim at AR2 Architects and Capita ESA. At AR2 he concentrated on design solutions for private clients developing bespoke one-off houses and high end domestic extensions. In this role the focus on design and lifestyle were key in creating the perfect solution tailored to the client's specific requirements. Upon moving to Capita ESA, a large National organisation, Neil developed experience in many further sectors of the field including a specialist knowledge of healthcare design and a continuation of residential developments varying from high end conversions in London through to the masterplanning of a proposed housing scheme in Beverley.
Now in the role of Director at MLJ Neil aims to drive the company forward building on its 30 years of experience in Architecture. "My passion for clear and precise detailing carries forward in my approach to Architecture as a whole. My primary belief is to provide functional spaces that are technically sound whilst reflecting the specific requirements of the client, always through design excellence".
Robert W Cranswick
Consultant
Robert has enjoyed over 50 years continuous service in various roles on a wide range of building types in many market sectors.
Rob is now working for Morgan Lloyd Jones in a consultancy capacity having recently migrated from ESA/Capita, and provides expertise particularly in the healthcare sector.